This page will contain various treasures that I have come across over the ages. There is no telling what morsels one might find here, so check back frequently !!!

Printable Cornhole Specifications
---
Pictures from Golf Trip 2002
OH... Now who forgot to bring the camera !!???
Unfortunately, we have no pictures this year. However, we do have the scorecard from what we believe is our lowest scramble score ever.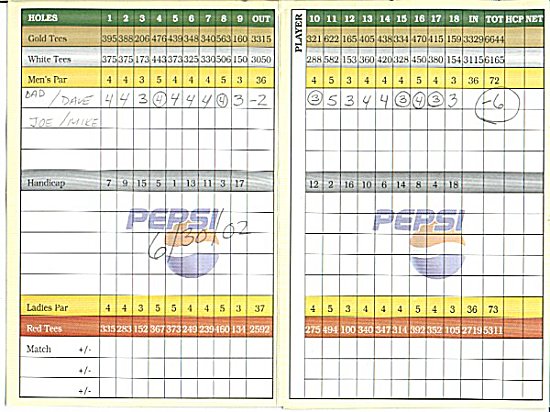 ---
Pictures from Golf Trip 2001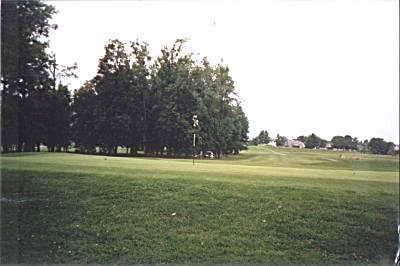 Exactly what are they doing in the woods on #6 ???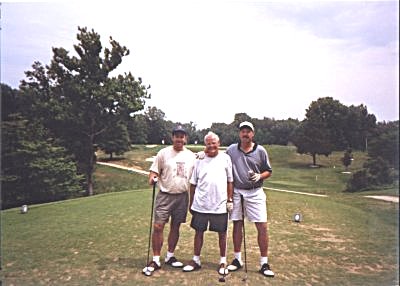 Robby "beering up" for #12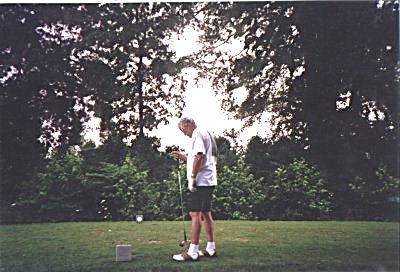 Dad preparing to say "What did I do wrong there ??"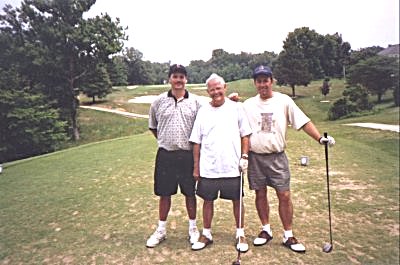 The whipper and the whipees !!!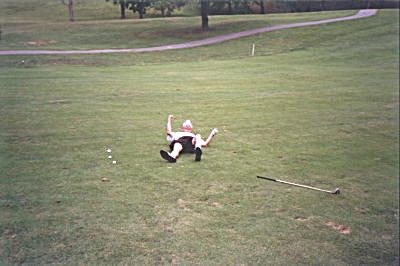 Golfer Down !! Golfer Down !!... I mean... Dad Down !! Dad Down !!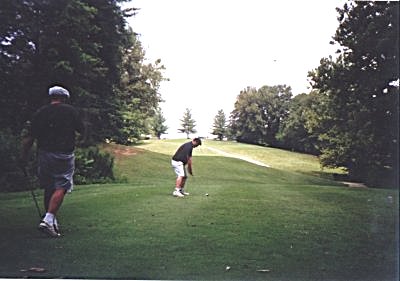 Mark making the most of the last hole on the last day... A Cinderella story.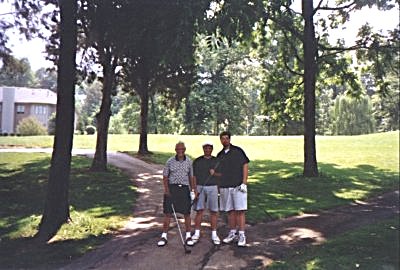 Which one is the biggest ???
Joe, Rob, Dave, Bill looking relaxed knowing they've got the win !!
---
Living in the Cincinnati area, I am stuck having to root for the Bengals... year after year after year. It has gotten tougher and tougher as has the Sunday decision: Watch the Bengals or rake the leaves.... Hmmmm???? The sports talk shows are abuzz with complaints and when I heard someone call in and comment about how the Bengals owner looked an awful lot like Dr. Evil from Austin Powers, I had to laugh. I put my best photo doctoring talents to work. So I ask you, "Have you ever seen Mike Brown and Dr. Evil at the same time ?":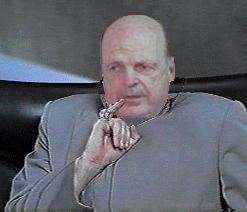 ---
Suprisingly enough, I grew up quite the fan of the Brady Bunch and so when I came upon the blueprints of the house, I knew they just had to appear here. I present them below: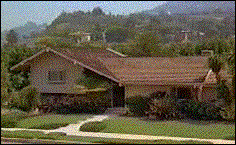 Get 'em while they're hot.... Brady Bunch House BluePrints
---


Check out the latest news on the Bearcats


Cincinnati Enquirer


Cincinnati Post


Fantasy Football '99